Social Media
Last updated on by
Contributors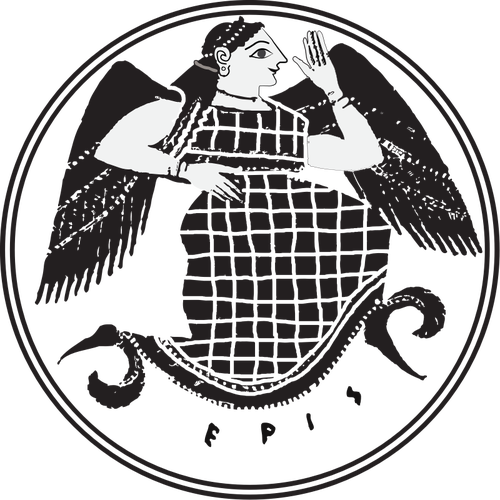 ---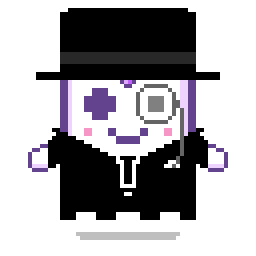 Hello, fren!
Welcome to the Aavegotchi fam, fren! Our community is a vibrant group that's crazy about Aavegotchi. We're on several different channels, so you can find us wherever suits you best - but be sure not to miss our Discord if you want to level up to Aavegotch Aagent status! Our Aavegotchi Aagents are a central part of our community, with in-depth Aavegotchi knowledge and special Aagent wearables. Read on for more info on how to become an Aagent, as well as each of the many ways you can connect with our frenly GotchiGang.

   Join Us on Discord
Our Aavegotchi Discord fam is 6,000+ members stronk. For Gotchi noobs, our Discord is the best place to be, with a wealth of fundamental information on the Aavegotchi project as well as our frenly Aavegotchi Aapprentices, our own Aassistant, and a host of helpful community members. Our Discord is also a great spot for anyone with general questions, not so general questions, those who need technical support, or any frens who want to just pop in and chat.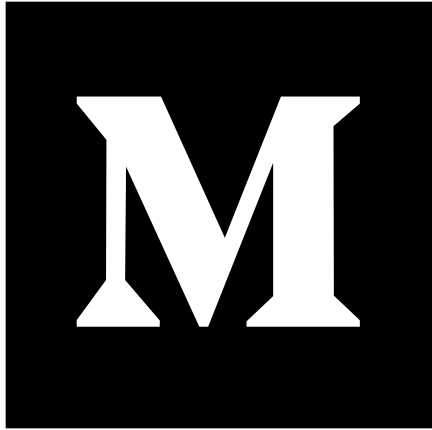 Check Us Out on Medium
The Aavegotchi Medium page is a great place for readers who want to keep up with the Aavegotchi project. This is where you'll find in-depth community updates, as well as detailed information on raffles, events and even occasionally come across some inspired Gotchi fan-fiction.

   Follow Us on Twitter
Twitter is our super-efficient news venue. Here you can keep up with all Aavegotchi events in 280 characters or less, from news about our community parties (!) to important progress updates and a latest who's-who on the most recent converts to our Aavegotchi cause (see Jay Hao updates Twitter avatar).

   Find Us on Telegram
What's a crypto project without Telegram? In addition to our Discord, you can also find our devs and team in Telegram, along with around 3,100 other frens. Complete with Aavegotchi Telegram stickers, the Aavegotchi Telegram is another hyper-aactive channel where you can reach us anytime.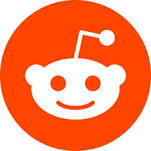 Meme with Us on Reddit
Come for the memes and stay for the community! Take a break and have a wonderfully good time at Aavegotchi Reddit, where our great memers reside! Have a great laugh as you unwind for the day.
   Keep up with us on our blog!
Keep up with the latest Gotchi-news on our blog!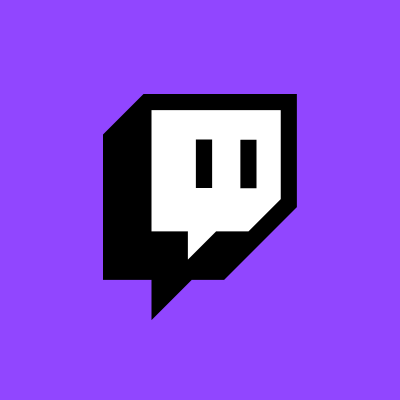 Watch the Gotchiverse live on our Twitch!
Watch live gameplay footage on our Twitch!
We look forward to welcoming you, fren! Head over to any of our channels to learn more.
Aavegotchi Malaysia
Aavegotchi Malaysia is the place to hang out for the Malaysian Aavegotchi Fam! Check out our Facebook Group! Malaysian Aambassador Buzz Lightyear / Jason Chew welcomes you!