Aavegotchi Memes
Last updated on by
Contributors

---
Aavegotchi Mission 8 Meme Contest Winners
In Aavegotchi Mission 8, aagents were tasked to create the dankest meme featuring some aspect of Aavegotchi or GHST token on the Aavegotchi subreddit. Upvote your favs! The top 3 upvoted memes on October 9, 8PM SGT received 300, 200, and 100 GHST each, respectively.
1st place: Aavegotchi PAC MAN by Zemus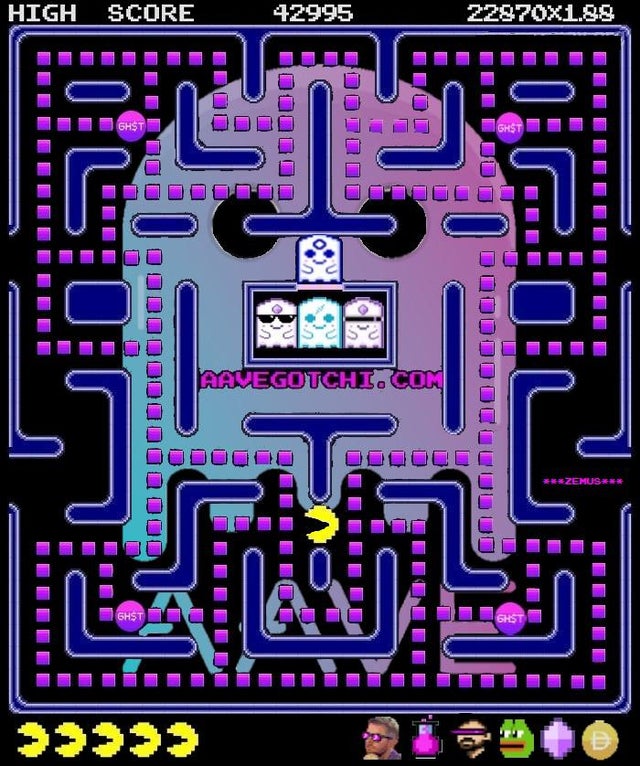 2nd place: By Your Powers Combined by Raster Eyes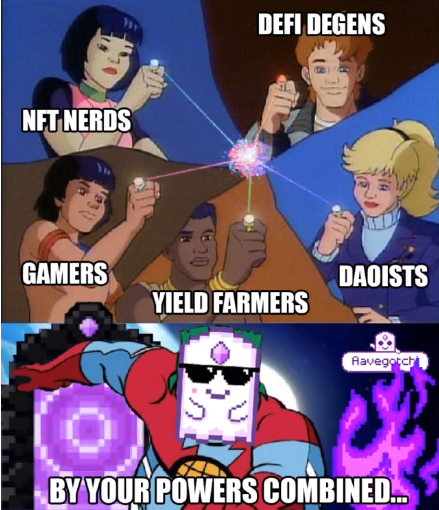 3rd place: Cozy GHST by Moon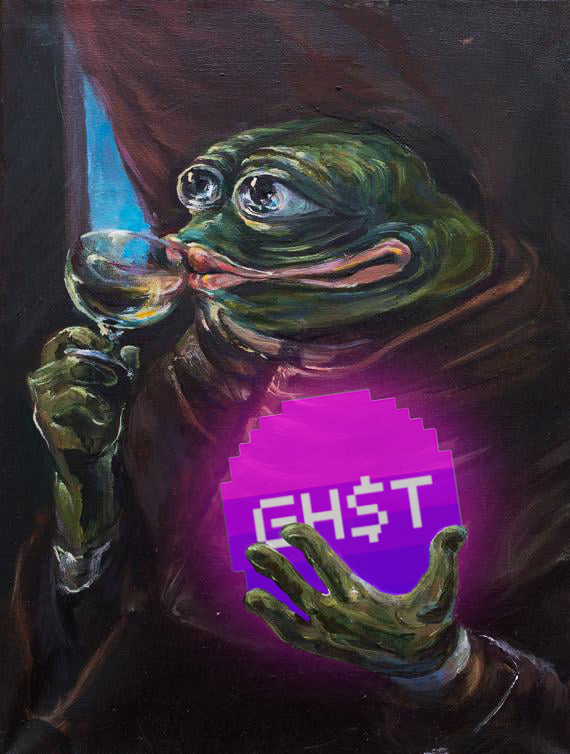 2nd Meme Contest
Aavegotchi's subreddit is gaining traction and Pixelcraft studios is supporting with 250 GHST in prizes for an Aavegotchi MEME Contest!
Post your best meme for a chance to win!
Instructions:
Follow the Aavegotchi subreddit here
Create a new, original meme (animated or still)
Post it!
Note:
Contest ends Saturday, July 31st at 9:00am SGT, 1:00 UTC.
One Redditor, one meme.
All memes must be safe for work.
Memes will be judged by the Aavegotchi team and the winners will be announced on Tuesday, August 3rd.
Prize Pool Distribution:
1st place: 100 GHST
2nd place: 50 GHST
3rd place: 30 GHST
4-10 place: 10 GHST
Let's see what facet of Aavegotchi you're most excited about! Happy memeing frens!
1st place: You said it would be stable by Ok_Average_4947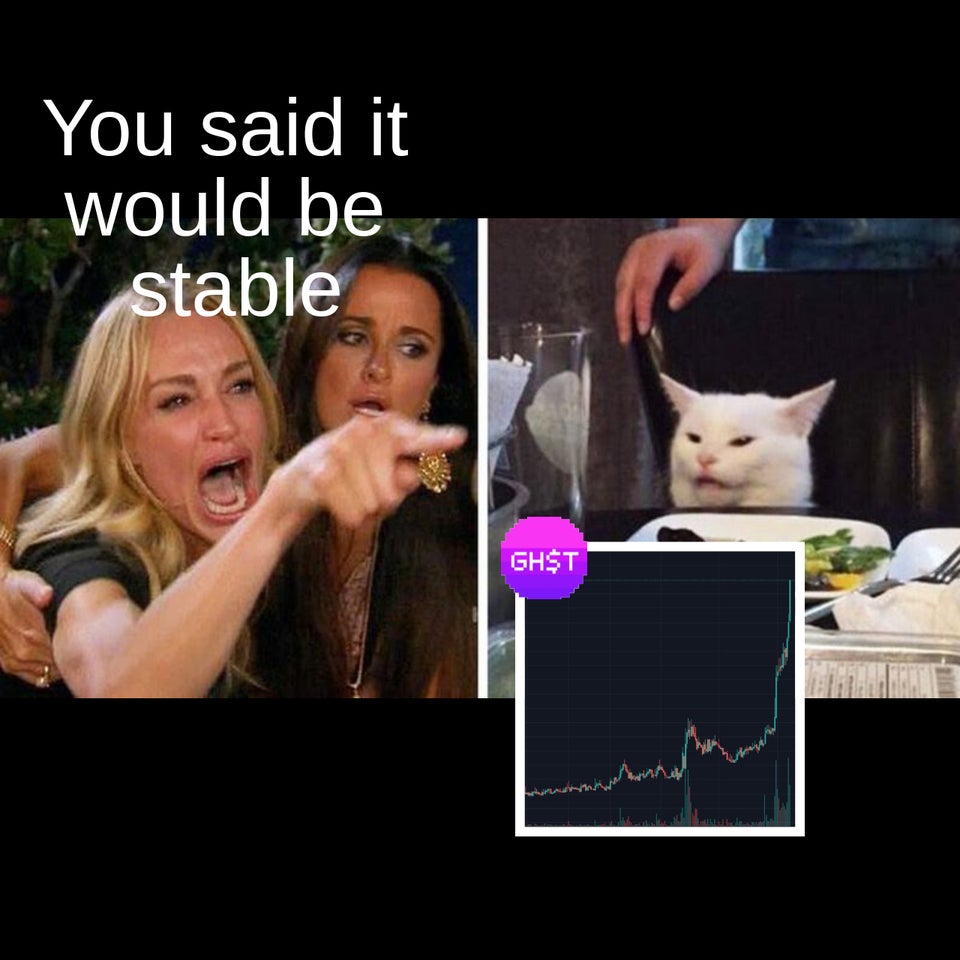 2nd place: I'm about to hit the bed by TheVTD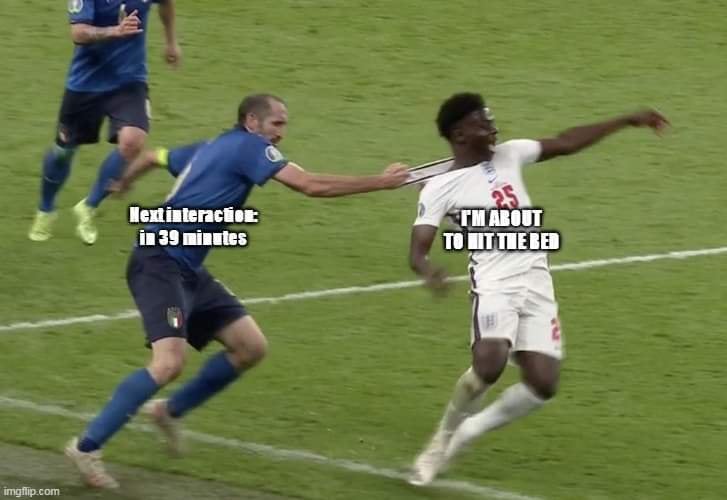 3rd place: Pet your Gotchi once every 12 hours by GotchiMan777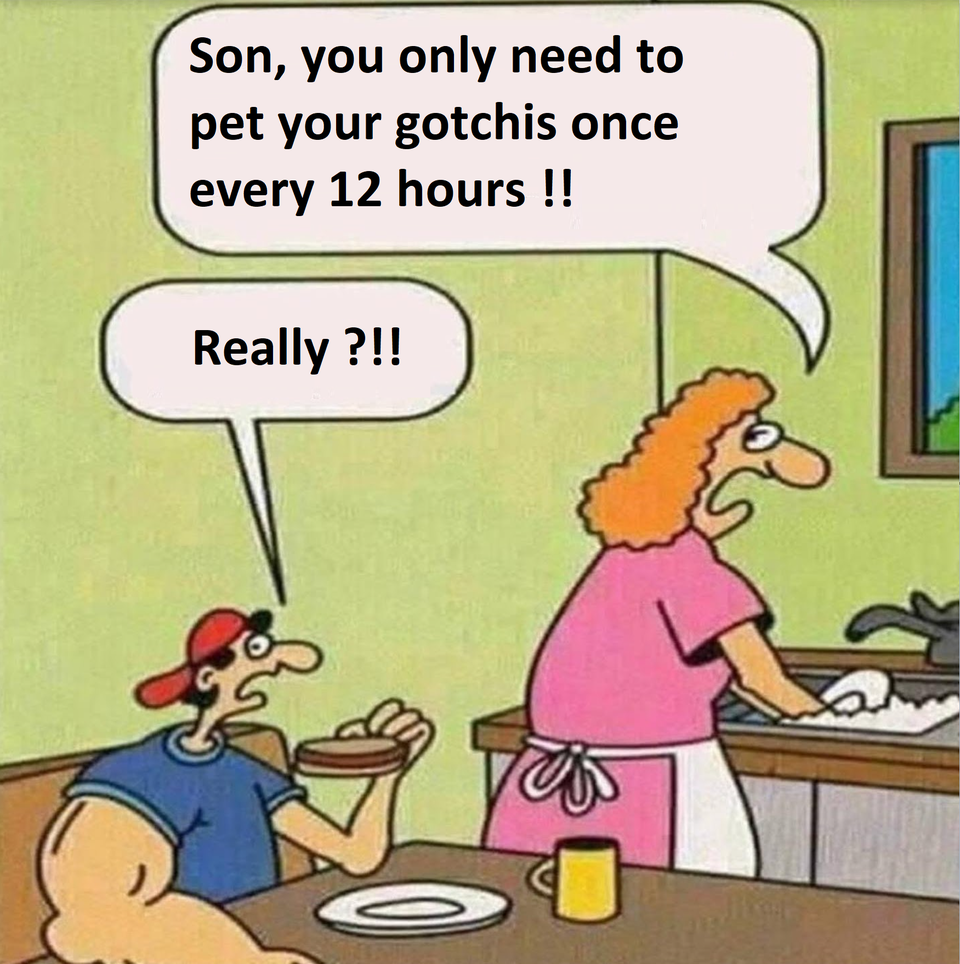 For the full list of winners, check out the thread here
Miscellaneous Memes
Nick Mudge teaching Vanilladelphia how to "put on his pants."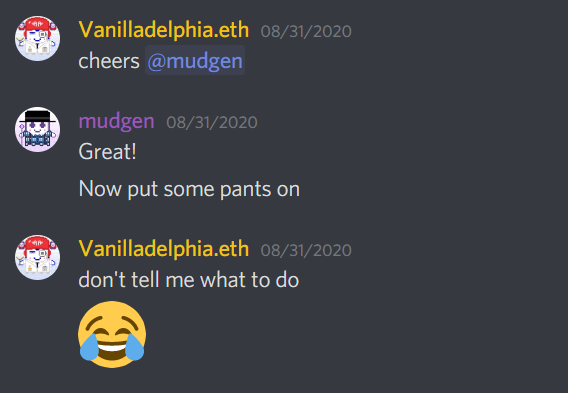 CoderDan during his days as a humble maiya tang (malt candy) seller on the Beach. Created by Zer0dot.