Developing Aavegotchi
Last updated on by
---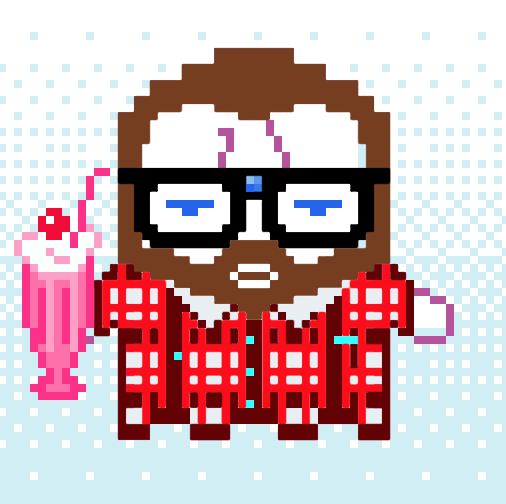 CoderDan welcomes you!
Wanna show off your hotshot coding skills? We welcome you fren!
The Aavegotchi Docs can be found here.
Building Aavegotchi.com
Have a suggestion for the Aavegotchi.com DApp? Want to help translate it?
Contact coderdan#8904 on Discord
Gotchiverse Analytics
The official Gotchiverse Analytics page can be found here
DAO Treasury
DAO Treasury Dashboard (AGIP-76) by MikeyJay and Eitri can be found here
Building the Wiki
Want to help build the wiki? Found any errors in the wiki? Suggestions to improve the content?
Contact BowtiedNerd#6509 on Discord
The entire wiki is on Github. View it here
Building Mini-Games
Coyote, our devangelist, has created 2 tutorials on mini-game creation.
Aarchitect Creations
Aarchitects, our community developers, have come up with some cool web applications. Check them out!
Subgraphs
Gaame Jaam
The Aavegotchi Gaame Jaam/Hackathon was held from 1 - 5 September 2021. Check out the cool mini-games created here.