Aavegotchi Wiki
Last updated on by
---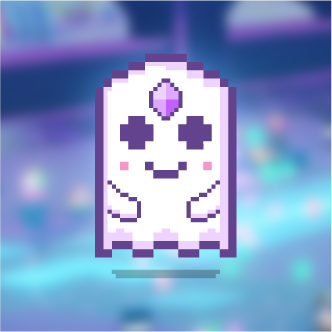 The Aavegotchi Wiki
Welcome to the official Aavegotchi Wiki, fren!
This humble Wiki is the central knowledge point for everything Aavegotchi, maintained and updated by our aamazing team of contributors, known as Aarchivers.
New to Aavegotchi?
Head to Introduction for a high-level overview of the Aavegotchi game.
Popular Pages
Other Useful Pages
Litepapers
Contribute
Anyone can contribute to the Wiki, you just need write permissions for our Github.
If you'd like to contribute, head to the #wiki channel in the Aavegotchi Discord and ask one of our Aarchivers for permission.
Then head to our Github Repo and dive right in with your first commit.